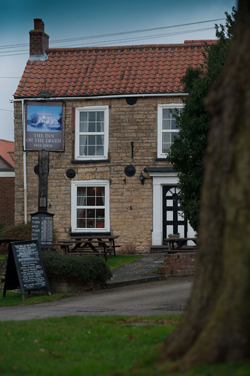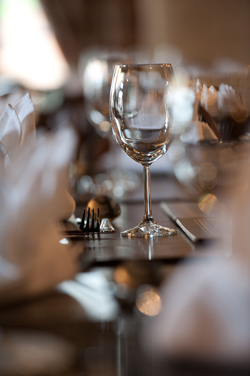 about us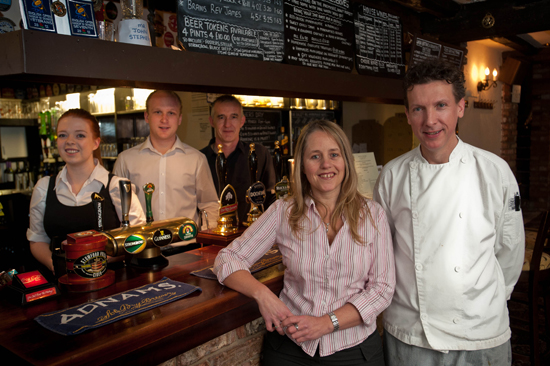 Sarah & Andrew met some 25 years ago when working at the well known Bell Inn and Hill House, Horndon on the Hill, Essex. After a couple of years honing skills they took a year out to explore Australia. On there return they set about gaining experience in some of London's best eateries. Sarah at the Mitchelin Starred Chapter One in Bromley, Kent and Andrew at the renowned La Poule au Pot in Belgravia. Then in March 2005 they purchased The Inn on the Green at Ingham formerly known as The Generous Briton.
Since the beginning Sarah & Andrew set their stall out providing good service and quality home cooked food at competitive prices to the extent that they grow some 20-30% of produce during the summer months sourcing Local Produce as much as possible and Champion British Produce.
2
Locally sourced
Ensuring top quality ingredients while supporting local business.
3
Traditional & Cosey
Enjoy our roaring open fire in a traditional early 19th Century Grade II listed hideaway.
4
Multi Award Winning
Lincolnshire Life Taste of Excellence, Good Pub Guide & AA Pub Guide cant all be wrong!